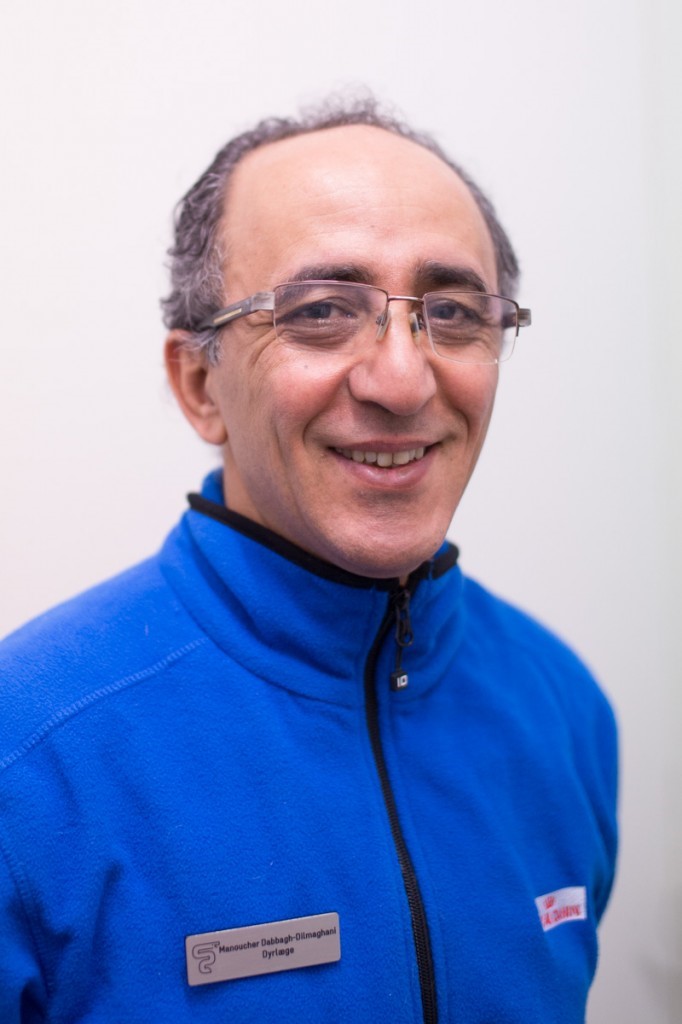 Dyrlæge
Manouchehr Dabbagh-Dilmaghani
Manouchehr åbnede sin egen dyreklinik, Mobil Dyrlæge Centralen, i juni 2006, efter at have været ansat på Fødevarestyrelsens Centraladministration i 5 år og i blandet praksis på Grønland i over 3 år og have samlet erfaringer fra både tidligere arbejder hos forskellige klinikker i Danmark, Grønland og Tyrkiet indenfor intern medicin, kirurgi, diagnostik og akut hjælp til tilskadekommet dyr. Han blev uddannet dansk dyrlæge ved Landbohøjskolen i 1998 for anden gang da han allerede havde en dyrlægeautorisation med i bagagen, fra Ankara Veterinær Fakultet, da han kom til Danmark i starten af 1991. Manouchehr støtter dyreværnsorganisationer både i Danmark, Grønland og i udlandet.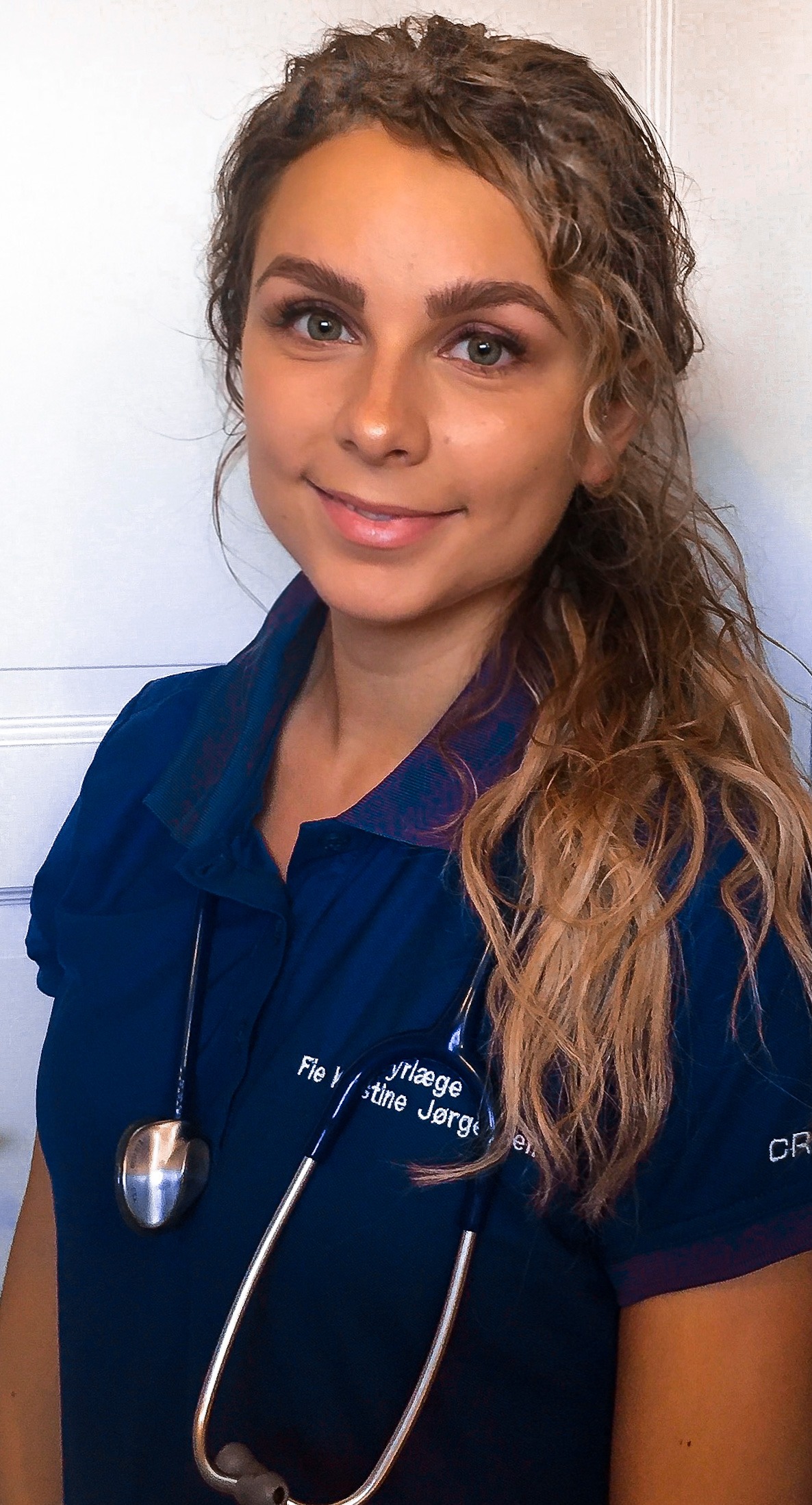 Dyrlæge
Fie Kirstine Jørgensen
Fie er uddannet dyrlæge ved Københavns Universitet i sommeren 2019. Hun har rødder i det Sønderjyske,
hvor hun er født og opvokset. Netop på disse egne samlede Fie sig også sine første erfaringer som dyrlæge i
udekørende praksis, hvor hun beskæftigede sig med både smådyr og heste. Fie er nu ansat på fuldtid i
klinikken, og varetager opgaver indenfor alt fra tandbehandlinger, intern medicin, diagnostik samt kirurgi,
hvor hun har en bred erfaring at trække på fra hendes første stilling. Fie står altid klar til at møde jeres
kæledyr med en ansvarsbevidst og faglig tilgang, og største omsorg for både de små og store patienter.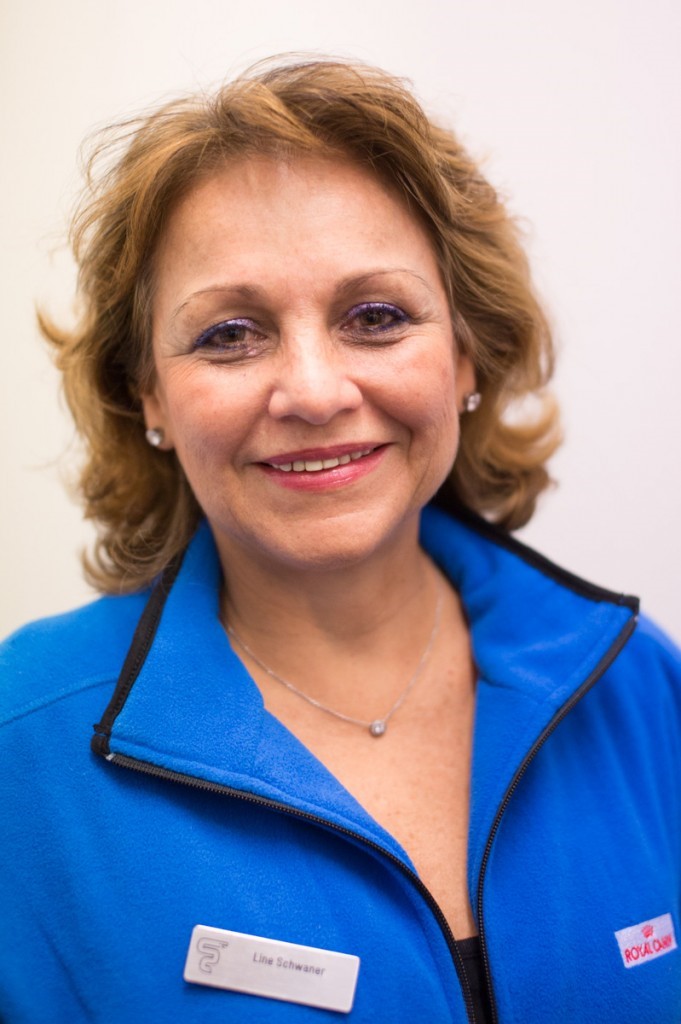 Line kommer fra en stilling fra Københavns Universitet, Kemisk Institut. Hun har været med i klinikken siden 2009. Line er vores alt mulig funktionær medarbejder og varetager primært daglige administrative, sekretær, medhjælper og regnskabs opgaver i klinikken. Hun elsker dyr og sørger for at vores "små gæster" og at deres ejere har en god oplevelse, til dyrlægen er klar til at tilse næste patient. Line har selv 3 Shih Tzu som hun elsker over alt på jorden og ved at være i klinikken er hun så sammen med den fjerde som hedder Coco.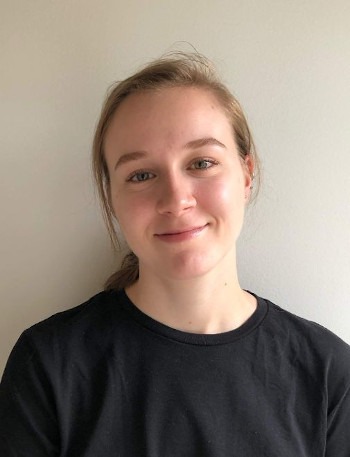 Rikke er dyrlægestuderende ved Københavns Universitet og har været hos os siden marts 2021. Rikke har erfaring fra et minilandbrug, hvor hun passer dyrene – blandt andet katte, grise, får og heste. Rikke har altid været meget glad for dyr. Hendes store drøm er at få en samojedhund, så snart boligforholdene tillader det.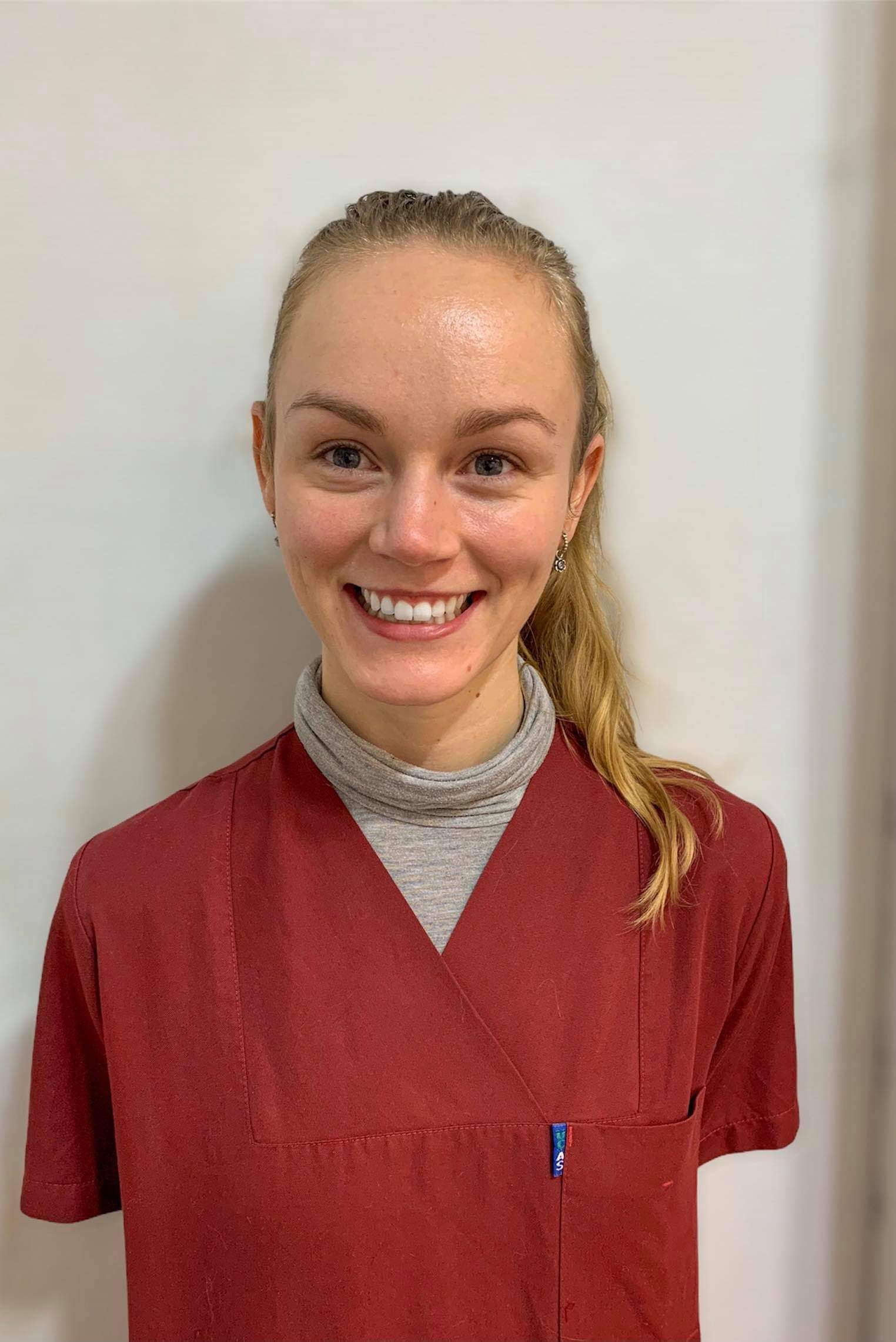 Dyrlægestuderende
Saphira Rosalia Stolberg-Rohr
Saphira er dyrlægestuderende ved Københavns universitet, hvilket har været en drøm fra barnsben hvor hun lagde bandager og målte temperatur på hendes mange tøjdyrsbamser. Hun har været en del af teamet siden januar 2020. Før det boede og arbejdede hun på en stor Australsk farm med ansvar for alle heste, hunde, katte og høns – alle dyr som hun også er vokset op med i Odense hvor hun oprindeligt kommer fra.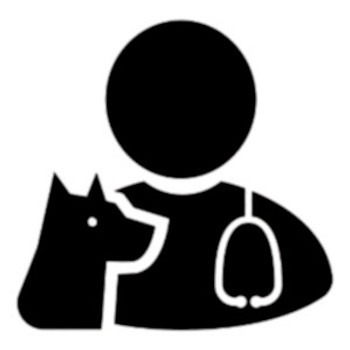 Dyrlægestuderende
Helle Kjærgaard
Helle startede på klinikken i sommeren 2019. Hun er dyrlægestuderende fra årgang 2018, men har før dette været 2 år på uddannelsen, Husdyrvidenskab. Helle kommer fra Viborg og er opvokset på et malkekvægslandbrug, hvor der udover køerne også er heste, får, kaniner, katte og hunde. I dag bor hun tæt på Køge sammen med sin kæreste og hund, som hun elsker at bruge sin fritid sammen med.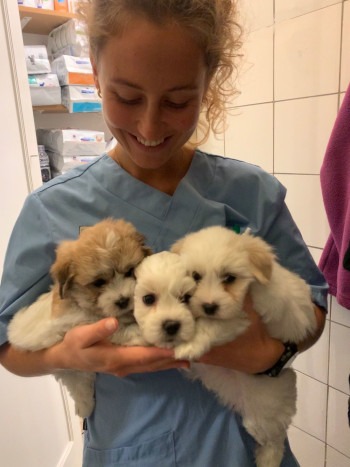 Dyrlægestuderende
Astrid B. Christensen
Astrid er en glad jysk pige, som flyttede til København tilbage i 2018 for at læse til dyrlæge. I sommeren 2021 afsluttede hun hendes bachelor og blev ansat her hos os, for at få mere "hands-on", inden hun starter på kandidaten i efteråret 2022. Astrid har tidligere boet på New Zealand, hvor hun fik erfaring indenfor kvæg og har yderligere erfaring indenfor smådyr fra hendes andre arbejdspladser. Når du møder Astrid i klinikken vil det altid være med et smil og en godbid!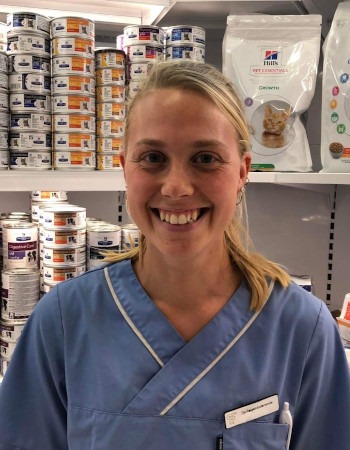 Dyrlægestuderende
Kathrine Frey
Kathrine er dyrlægestuderende fra KU. Til dagligt bruges al energi på firbenede venner på studie, her i klinikken og hjemme ved Nora; en sød, ældre labrador F1. Kathrine har brugt de sidste mange somre på Island, hvor arbejdet har bestået i at sørge for og tilride gårdens heste. Derudover er hun vokset op med dyr omkring sig. Hun glæder sig til at hjælpe på klinikken, når du og din bedste ven kommer forbi.